Compact and comfort in one stroller
Several useful features make our best-priced stroller very popular with parents worldwide.
This stroller has all the important features that makes hamilton by yoop strollers well loved by parents around the world. Compact, comfortable and built to last.
Discover which colors suits you best
Stroller View
Stroller View
Folded View
The stroller that grows with your child
These stroller best priced stroller from hamilton by yoop is made of a top quality aluminum frame and premium fabric. Thanks to the spacious and comfortable seat, the stroller is a safe place for your baby, from birth to 4 years, and / or up to 22 kg.
The hamilton by yoop stroller is made up of top-quality anodised alumimium frame and premium fabric, thanks to its spacious and comfortable seat, the stroller will carry your baby safely from birth to 4 years old, approx 22kg.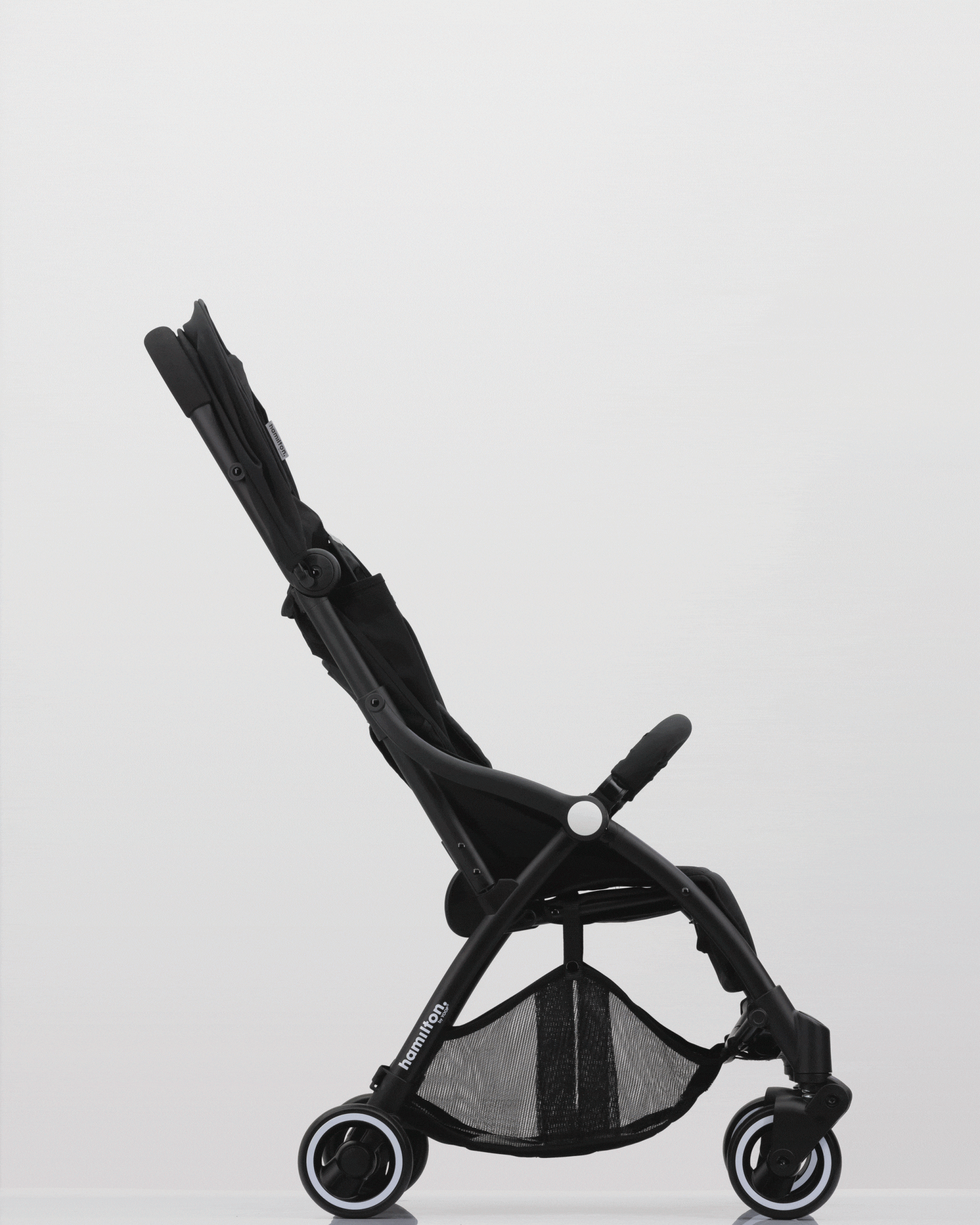 Fold and unfold with one action
The Hamilton by yoop strollers are among the most popular strollers on the market. Not only because of their quality, but also thanks to the unique MagicFold mechanism developed by us. Fold and unfold in seconds with just one hand.
The hamilton by yoop strollers are known to be one of the most popular strollers in the market. Not just because of the quality but also the ultra fine Magicfold Mechanism, fold and unfold within seconds using just one hand.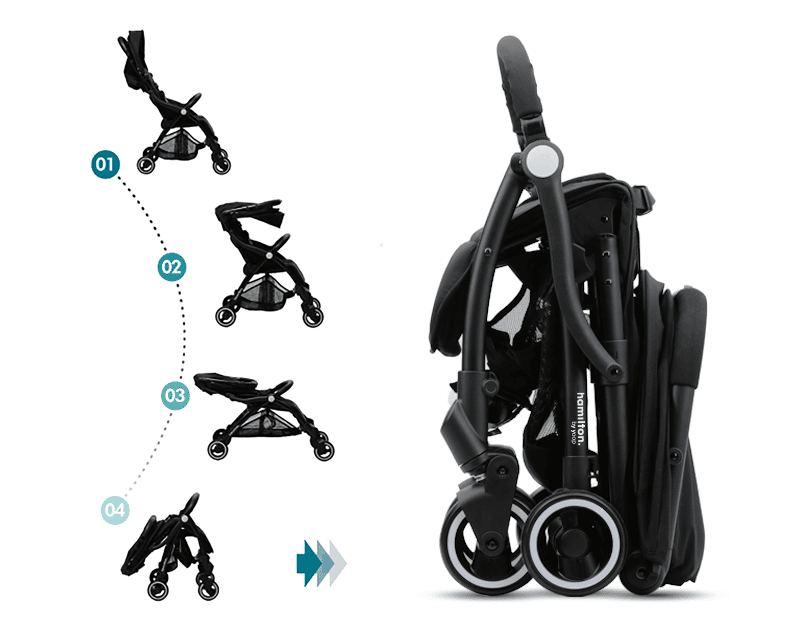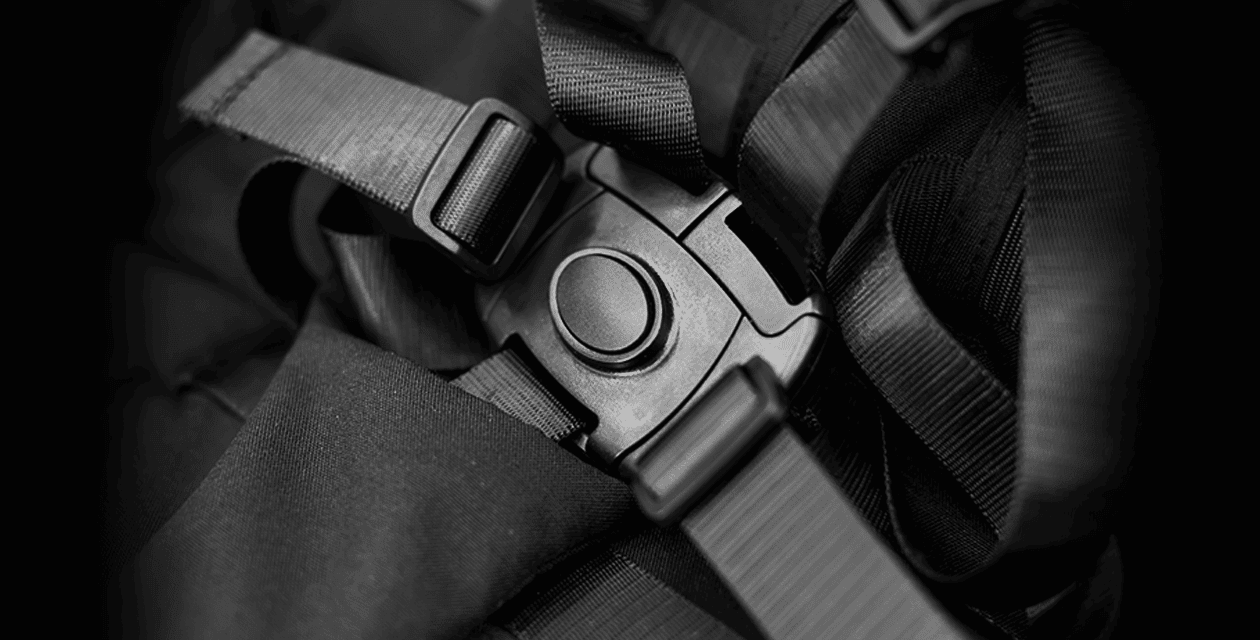 During a walk, your baby lies or sits completely relaxed in the stroller. A spacious seat, adjustable 3-point backrest, ventilation mesh, and an extendable anti-UV 50+ awning to protect against the bright, ultraviolet sun rays.
hamilton by yoop strollers meet EN 1888 safety standards. The safety of your child is therefore guaranteed with the 5-point belt system and the single braking system with large pedal.
Parents can easily open and close the buckle. Still, the buckle is completely childproof. The perfect combination of safe, strong and simple.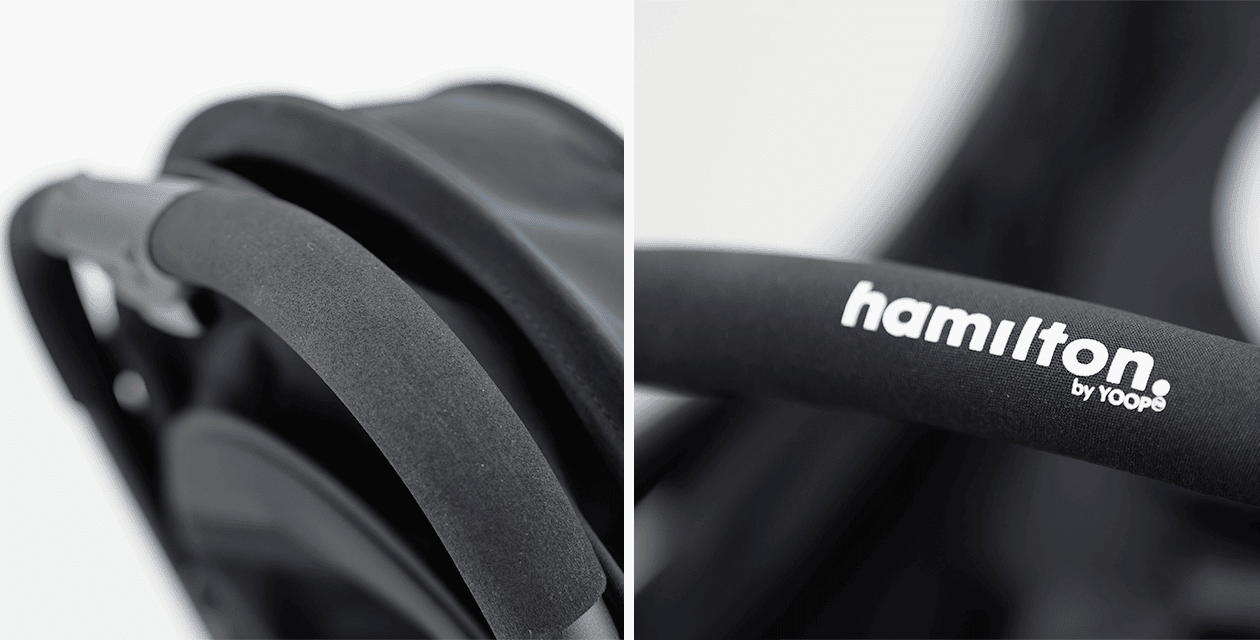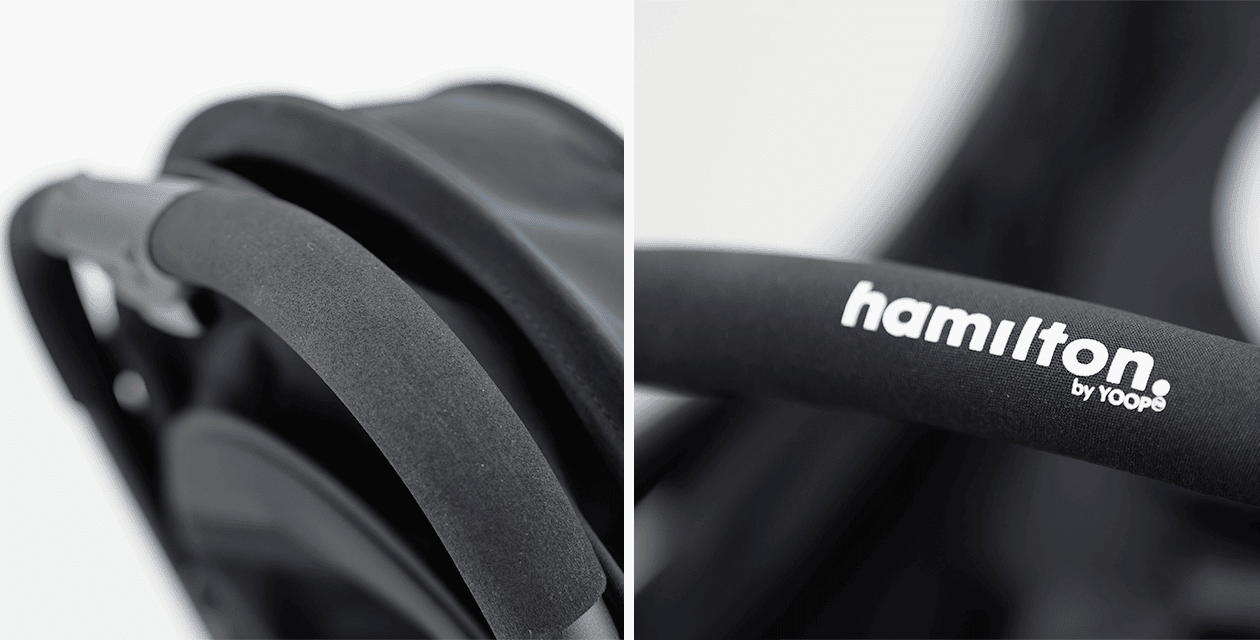 With a foam push-bar, bumper-bar and lightweight frame, the S1 Plus has everything you need to ensure an easy, smooth and safe ride everywhere. The smart stroller made for easy parenting.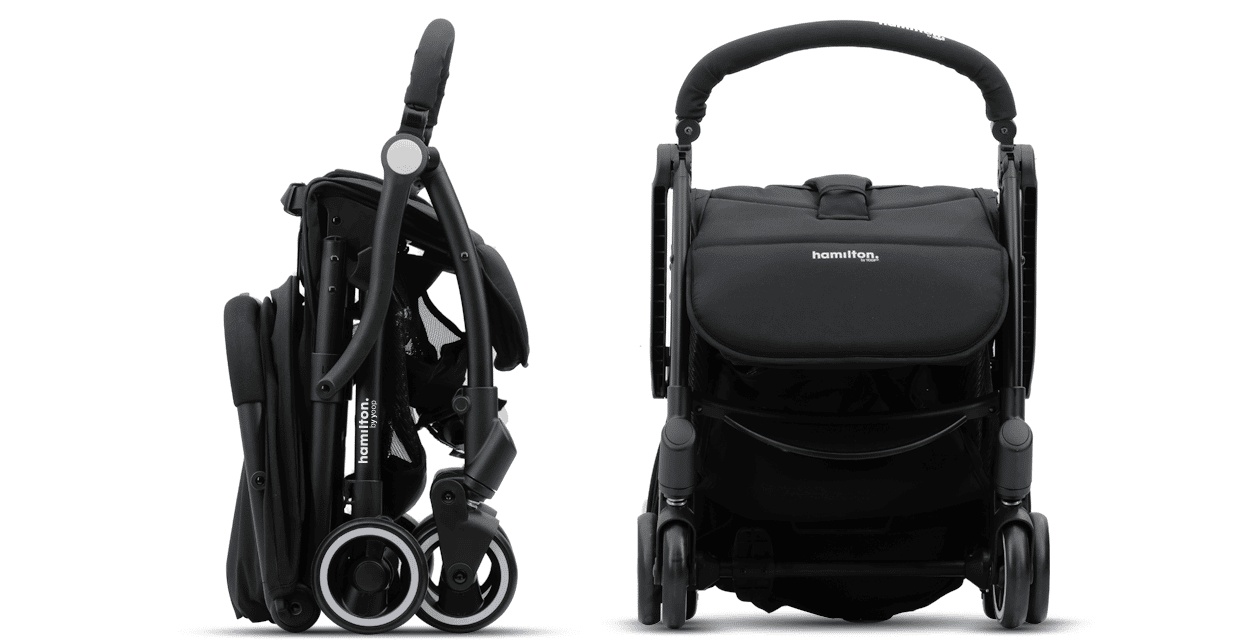 One of the most compact strollers
Suitable as hand luggage*
The stroller can be folded compactly and can remain standing. Thanks to a belt, it is also easy to carry by hand. Taking it with you on the bus, train or in the car is therefore no problem! The stroller fits in most aircraft luggage compartments.
It features a compact fold and self-standing capability, conveniently carried with hand held strap, making using the underground, walking up the stairs or into the car super easy! The stroller fits in the overhead compartments of airline companies.
*Cabin baggage standards may vary by airline. We advise you to inquire with the company about the most recent standards.
Easy on the road with our travel system
When you get out of the car, click the Zeno car seat on the stroller using hamilton by yoop's car seat adapter. Thanks to the smart 'Easy Click', you can attach or detach the car seat with just one hand!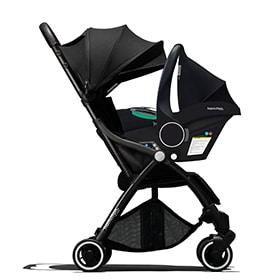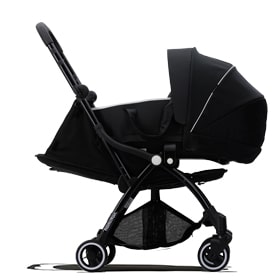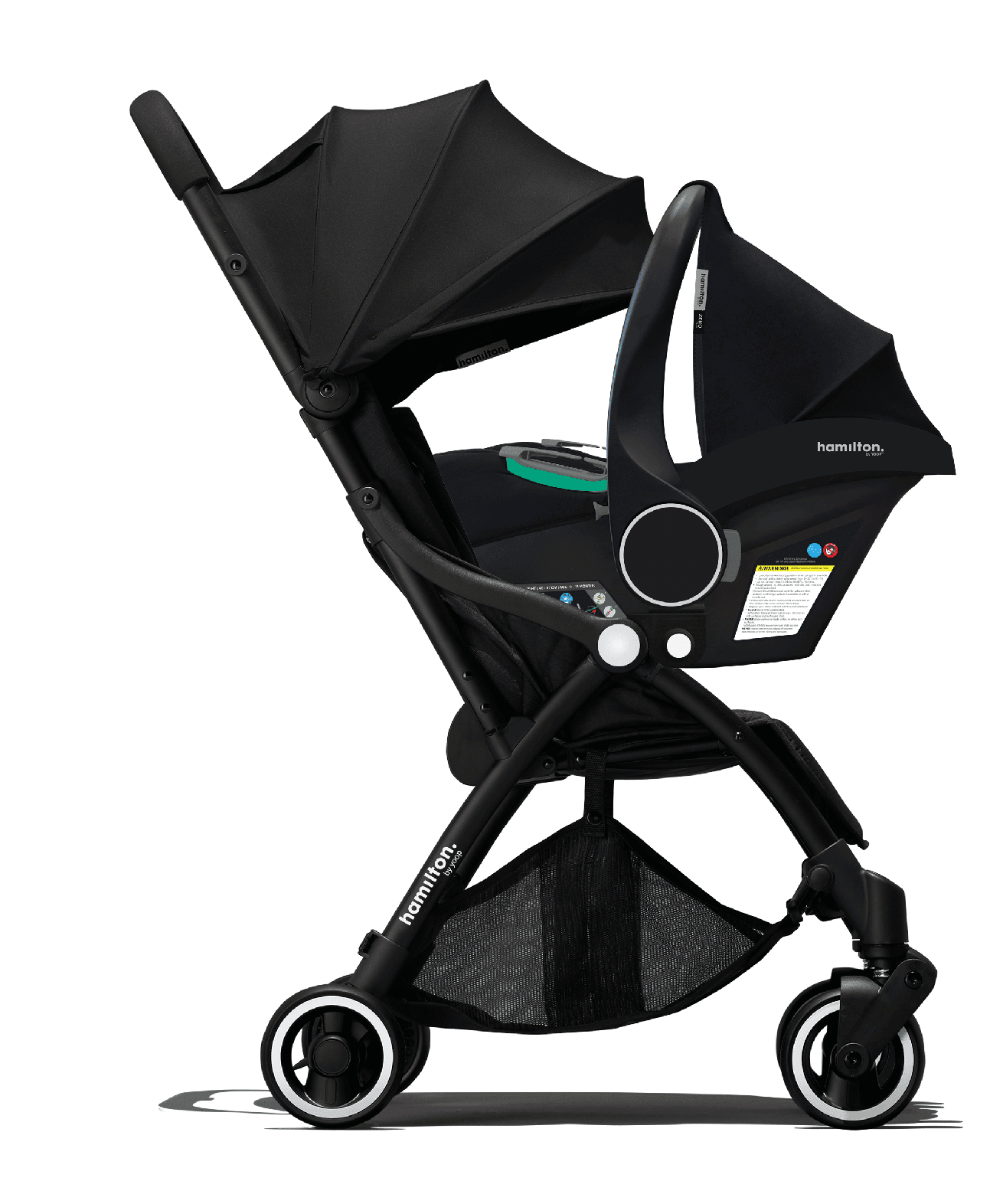 Technical specifications
Dutch

Design
Length:

790 mm

Length after folding:

260 mm

Width:

480 mm

Width after folding:

480 mm

Height:

1020 mm

Height after folding:

570 mm
What to expect:

Hamilton S1 Plus stroller, Protection bag
Expand your hamilton by yoop products with our range of accessories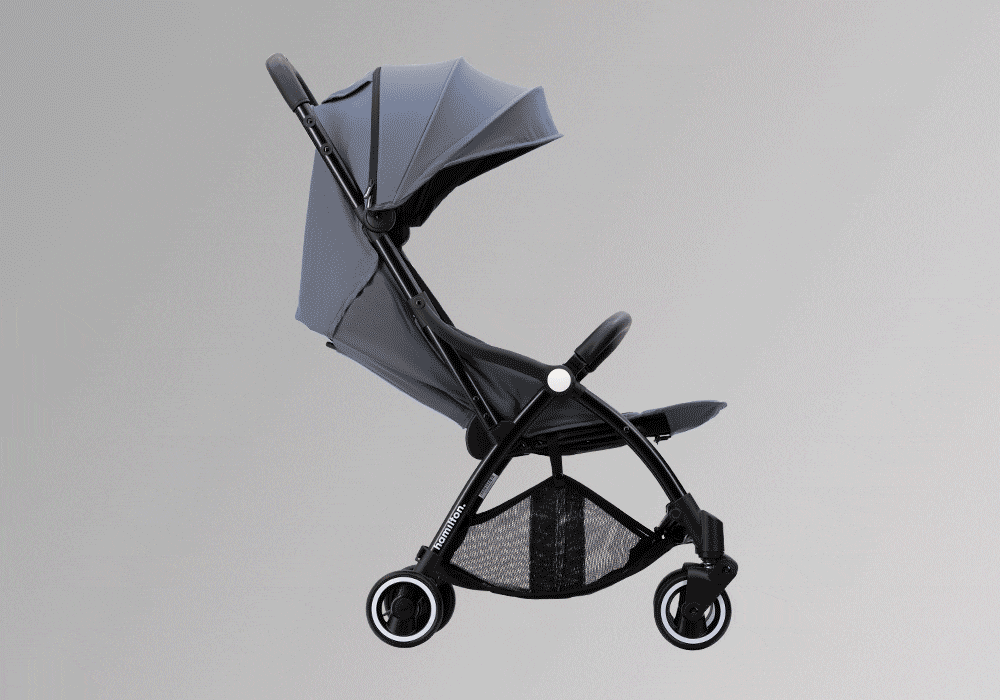 X1 Plus in S1 Plus color pack
This allows you to adjust the color of your X1 Plus or S1 Plus stroller to your preference.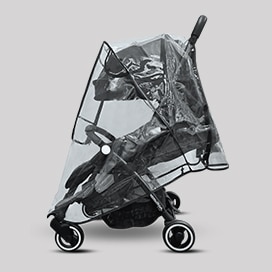 Quick and easy attachment for protection in all weather conditions. No optical distortion thanks to our clear UV protection shield.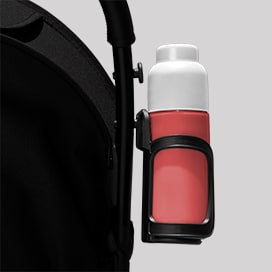 Ideal hamilton by yoop cup holder for a bottle or cup.
Multifunctional luggage hook
Universal design, hook covered by faux leather cover, safe for your child.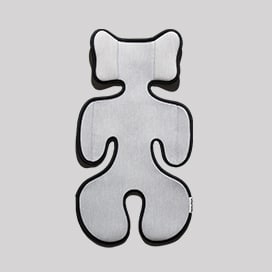 The soft fabric Seat Liner from hamilton by yoop makes every ride even more comfortable.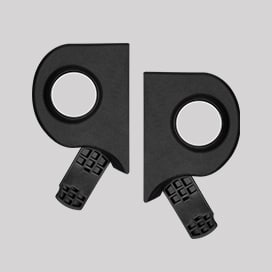 Make sureyou have a safe and simple attachment between the Zeno car seat and your hamilton by yoop stroller. Also available for other brands.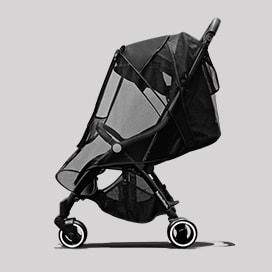 The mosquito net keeps insects at bay.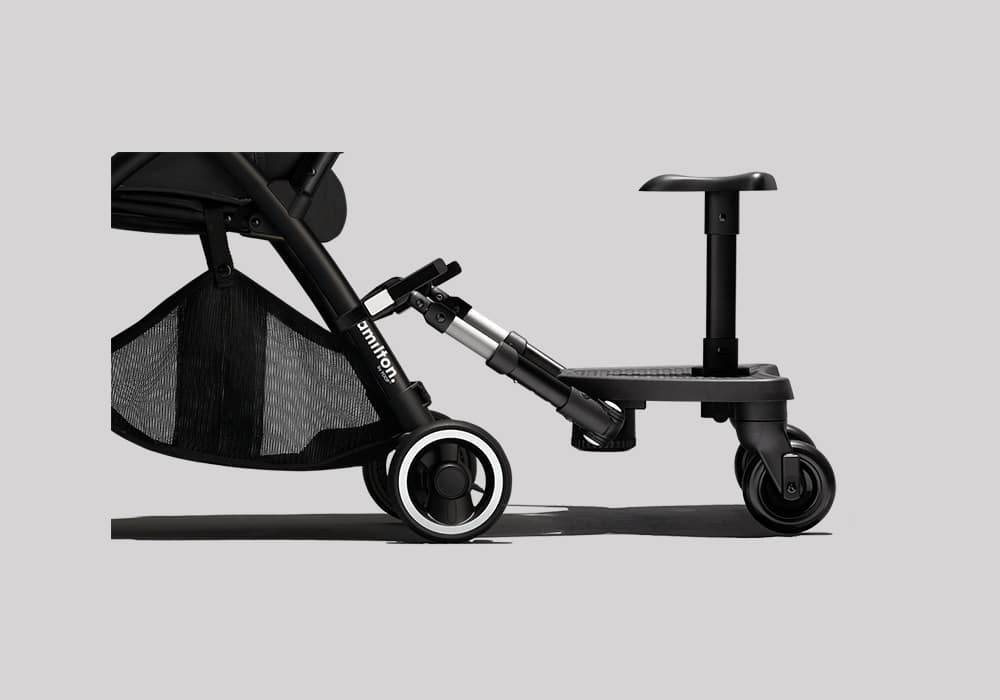 Easy connection to and from the stroller. Fits most strollers (also from other brands) and is suitable for children from 2 to 5 years and / or up to 20 kg